You are
A pilot
SEE OUR RATES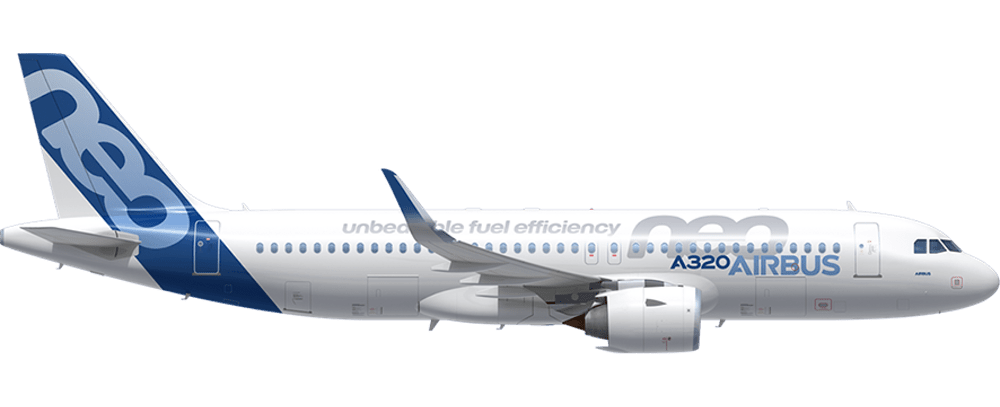 Dry lease
Rent our simulator
Some description text for this item
Our simulator can be rented to any Type Rated A320 pilot as well as to licensed pilots showing sufficient knowledge and respect for the machine. You can thus benefit from an optimal infrastructure to maintain your personal skills without an instructor.
Do not hesitate to contact us for a personalized quote! Whatever your needs and requirements, we will offer you a tailor-made formula !
You can also choose a package from our Pilot Packs, you'll be sure to find something to suit you !
Wet lease
An instructeur
Some description text for this item
Very soon, it will be possible to book your training sessions with a qualified A320 instructor.
We are happy to welcome your partner, friend, colleague, … to your session.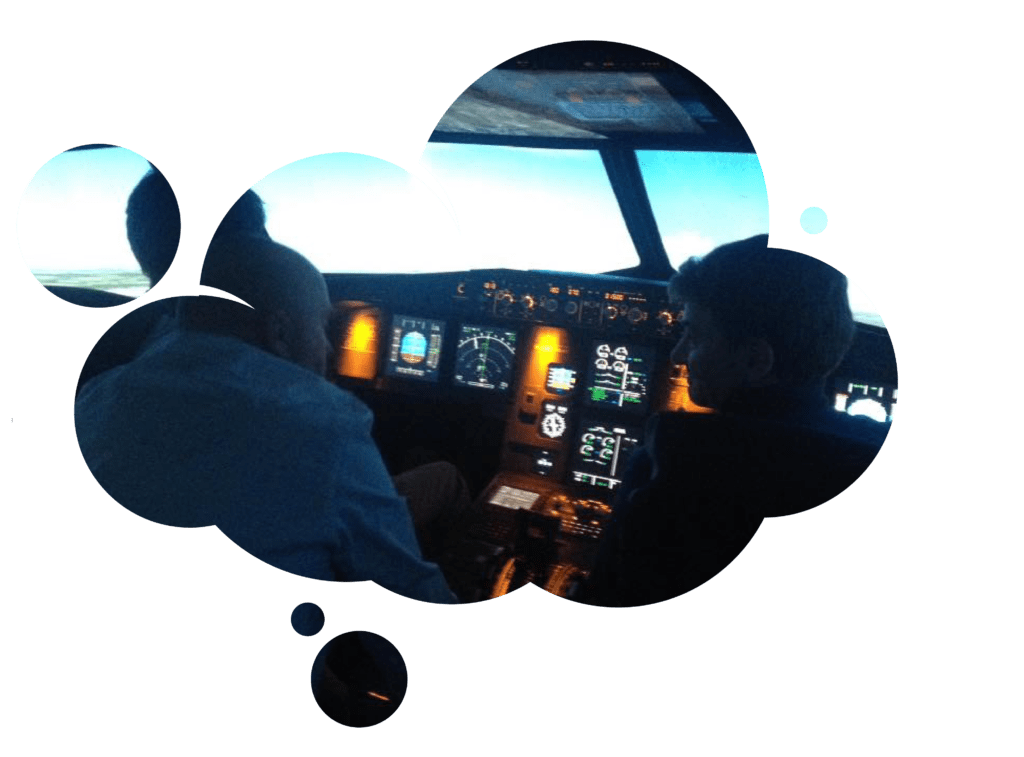 Train with us
Flight Experience
Some description text for this item
Choose an advantageous package and come and train alone or with a colleague. Training is only available for pilots with at least a CPL-IR license.
Simulation training is ideal to keep your skills sharp or to prepare for an interview. A qualified instructor can coach you for one or more sessions. Contact us for more information!  During your first session, we will brief you. Afterwards, you can access the simulator yourself to train at your convenience!
The slot can be booked max. 48 hours in advance (not before) and only outside weekends.
The package is valid for 1 year from the date of order.
If you prefer to pay for your training sessions in instalments, this is also possible.
The prices
Pilot packs
Some description text for this item
TAILOR MADE
If none of the above packages suits you, do not hesitate to contact us to find a solution together. We can tailor-make a package to suit your needs and desires !
CONTACT
Price valid without instructor
For other duration, if you need an instructor or another pilot, ask for a tailor-made quote.
No job prospects on the horizon ?
Gain experience by working for us! Ideal as a preparation for employment.
Join the Flight-Experience adventure! Contact us to know our conditions !